October was a month for emotional and touching books.
Number of books read: 2
Number of pages read: 659
The Fault in Our Stars by John Green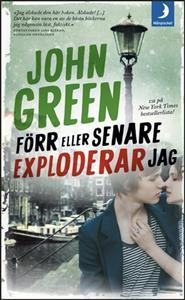 Despite the tumor-shrinking medical miracle that has bought her a few years, Hazel has never been anything but terminal, her final chapter inscribed upon diagnosis. But when a gorgeous plot twist names Augustus Walters suddenly appears at Cancer Kid Support Group, Hazel's story is about to be completely rewritten.
I've been meaning to read this novel for a long time, but I postponed it due to the risk-of-weeping-factor. After all, this is a story about young people suffering from cancer. And sure enough, I cried a lot while reading – but I completely and utterly loved this book! It's got everything – happiness, romance, a sense of humor, sadness, grief, deep thoughts. It's such a beautiful and moving story, a book that really affected me deeply. I could read it over and over. Without revealing too much of the story, I'd like to quote some of my favorite lines:
"Pain demands to be felt."
"I'm a grenade and at some point I'm going to blow up and I would like to minimize the casualties, okay?"
"Some infinities are bigger than other infinities."
Rating: 5/5
The Kite Runner by Khaled Hosseini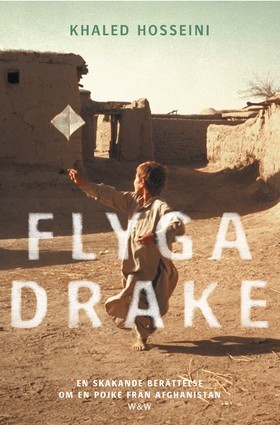 Despite their class differencies, Amir, the son of a wealthy businessman, and Hassan, his devoted sidekick and the son of Amir's household servant, play together, cause mischief together, and compete in the annual kite-fighting tournament – Amir flying the kite, and Hassan running down the kites they fell. But one day, Amir betrays Hassan, and his betrayal grows increasingly devastating as their tale continues. Amir will spend much of his life coming to terms with his initial and subsequent acts of cowardice, and finally seek to make reparations.
Many have told me this is a good book, very emotional and gripping. I agree, but it is emotional in a very tough and rough way that left me feeling very upset. I can understand that people like it, because it's a touching story which people can either recognize themselves in or feel horrified over. But this story was not for me – reading about made-up wars in fantasy stories is one thing; reading about something that could very well have happened in reality in a war that actually did happen is a totally different thing.
Rating: 2/5