It's only for 2.5 weeks of holiday, but it feels amazing to be back in Tokyo! The places, the language, the streets, the shops – the food! All this day was spent together with a close friend who lives here temporarily. Lots of chatting, good food and some shopping. The evening ended at the cinema where we watched 暗殺教室 ("Ansatsu kyoshitsu"), a movie that I have been wanting to see for a long time and I wasn't at all disappointed. Now I look forward to the sequel that's being released next year!
Compared to when I lived here *cough* I intend to blog regularly during this trip, just to tell about what I do here. Let's see how that goes! Here are some photos from today.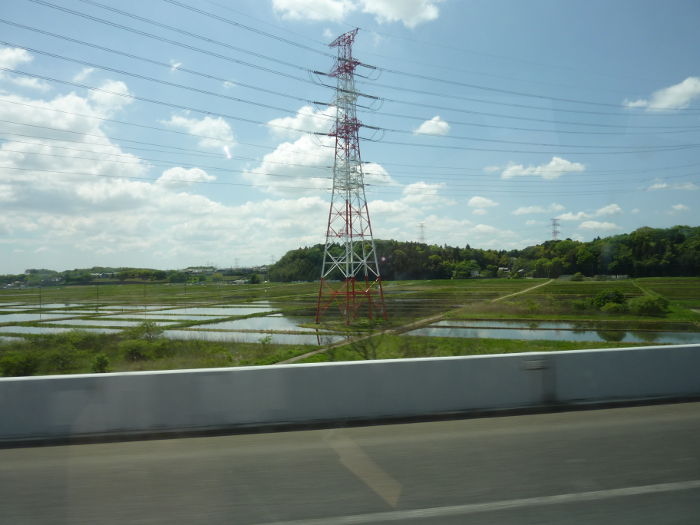 I went by bus from the airport to Tokyo yhis time and passed all these fields – that has to be rice fields, right?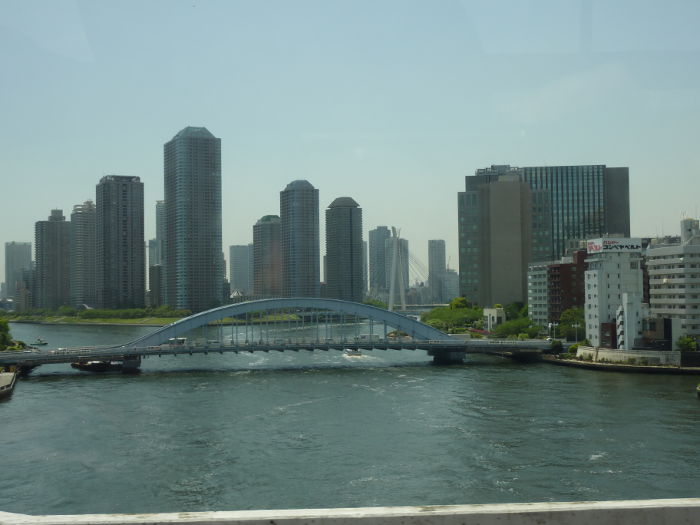 Arriving to Tokyo.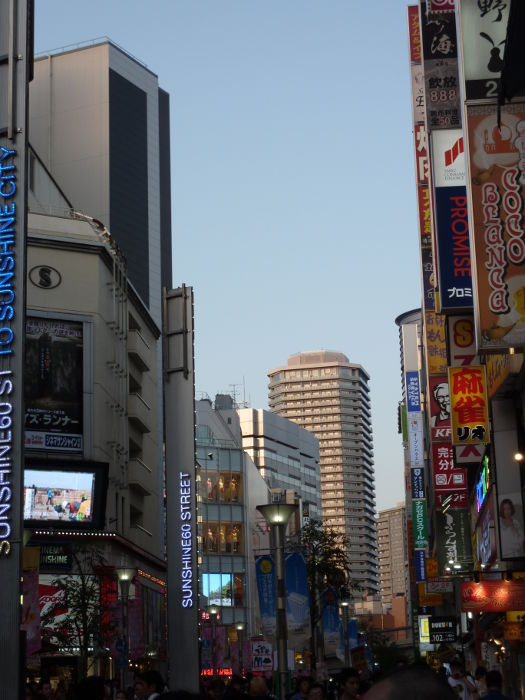 Ikebukuro, the part of the city where my hotel is and where I spent all of this day.